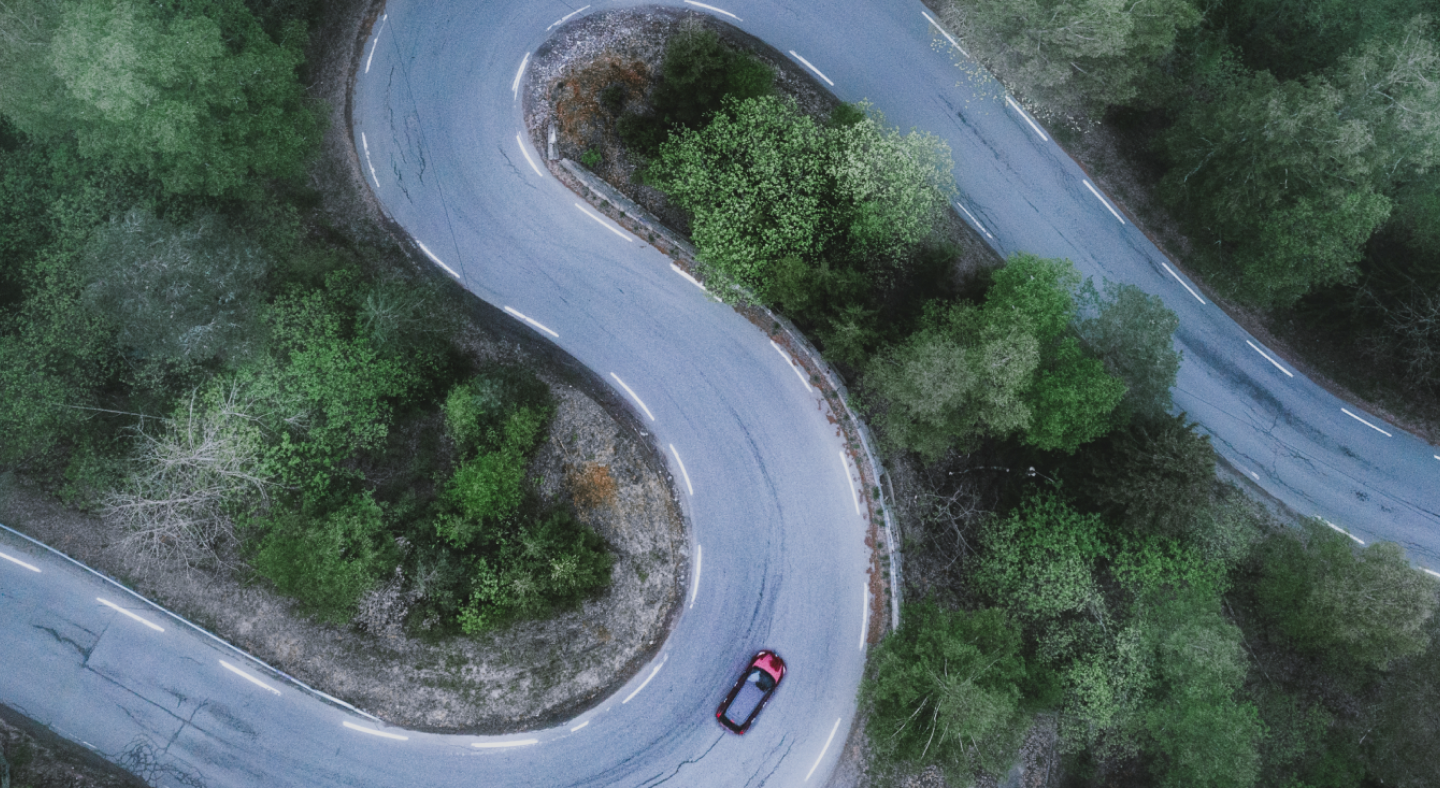 About the project
Driving an electric car is not just a transport solution – it's a lifestyle choice. That's why Nissan's Electric Travel Guide is designed to elevate the entire travel experience, making it both amazing and sustainable. Discover the best local attractions along picturesque driving routes here, with plenty of pit-stops to recharge along the way.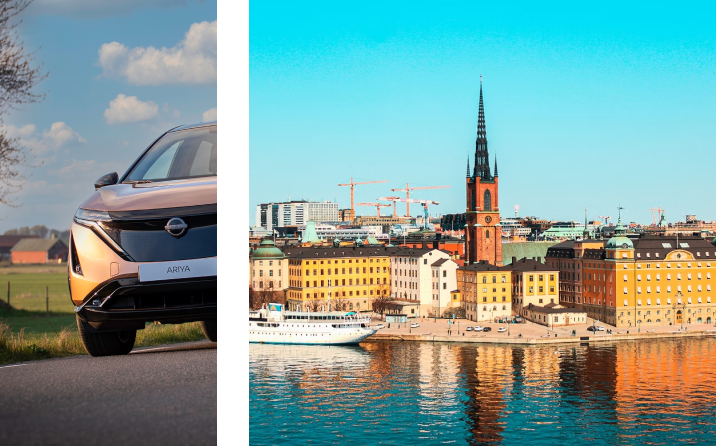 About the Nissan Ariya
Feel the thrill of 100% Electric
Ariya marks a new chapter for Nissan in its electric-driving evolution by introducing an all-electric coupé crossover that not only reimagines the potential of an electric vehicle but how people feel behind the wheel.
Engineered to inspire the transition to zero-emissions driving, Ariya delivers the ultimate electric driving experience, while being ergonomically designed for comfort. Learn more here: https://www.nissan.co.uk/vehicles/new-vehicles/ariya.html.
Charging your electric car
There are more than 40,000 public charging stations in Europe, including over 7,000 that offer rapid charging services—and those numbers grow every day. While you can find a station at several points along your route, we have pinned down those that are in closest proximity to areas of interest. Browse the map to get started.
How does it all work?

Electricity creates motion (and vice versa)
Electric vehicles use electricity stored in rechargeable high-voltage batteries to power an electric motor. The motor then converts the electric energy into mechanical power to drive the vehicle.

Plugs in like any other device
Electric-vehicle batteries need to be charged with electricity supplied from a power outlet, such as a plug socket at home or a public charging station. All Nissan fully electric vehicles are delivered with a cable to charge with.

Wastes no energy
With regenerative braking, energy produced while the vehicle decelerates is converted and stored in the battery. The energy is produced when the accelerator pedal is released by the driver and the momentum of the wheels turns the electric motor.